Hesitating to buy that fun summer frock because you think you might not have long to wear it? Pshaw! Some creative layering and accessorizing can have you wearing your faves all year long!
Here are some fun vintage finds in these styles on Etsy for a fraction of the cost!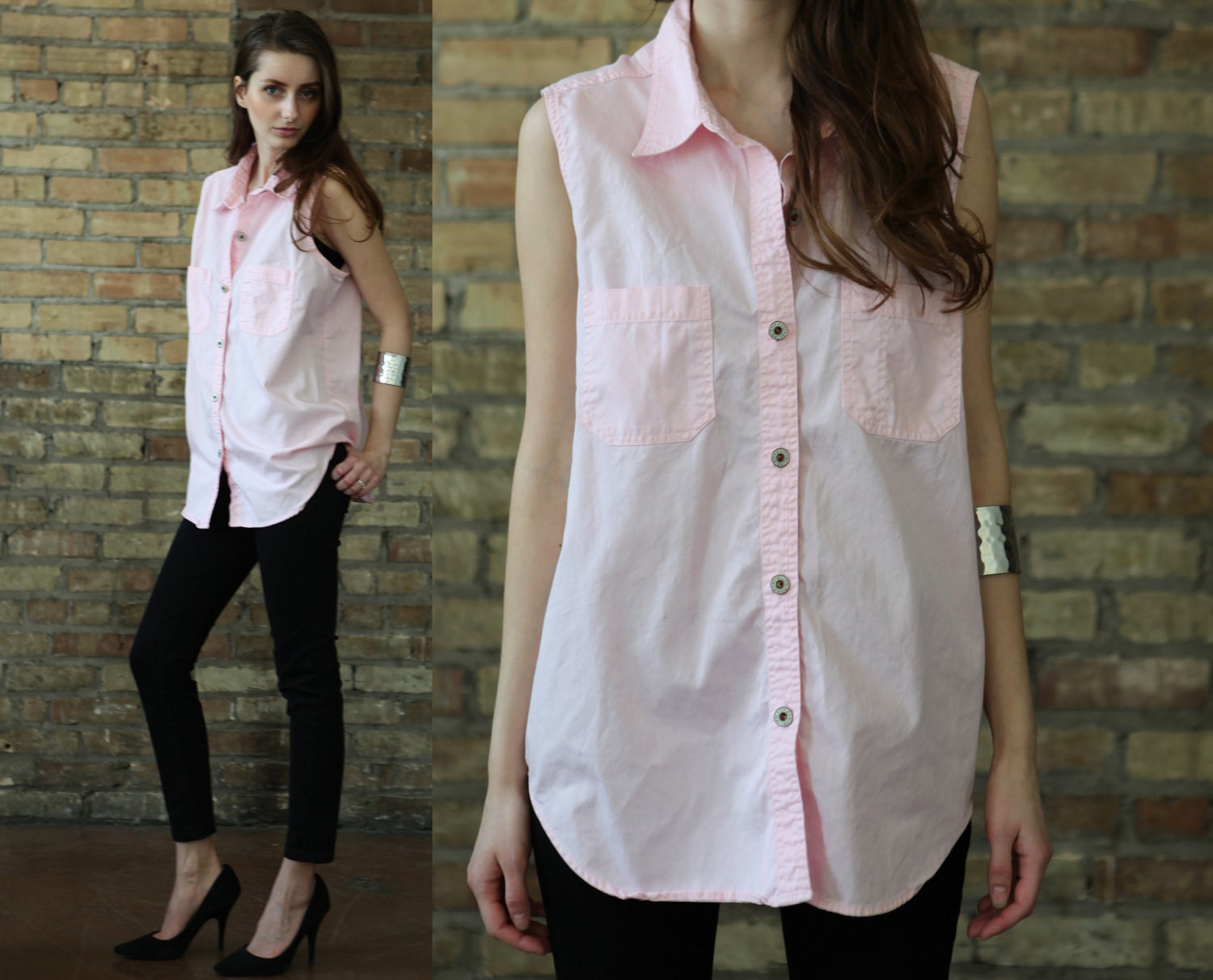 Sz M/L $38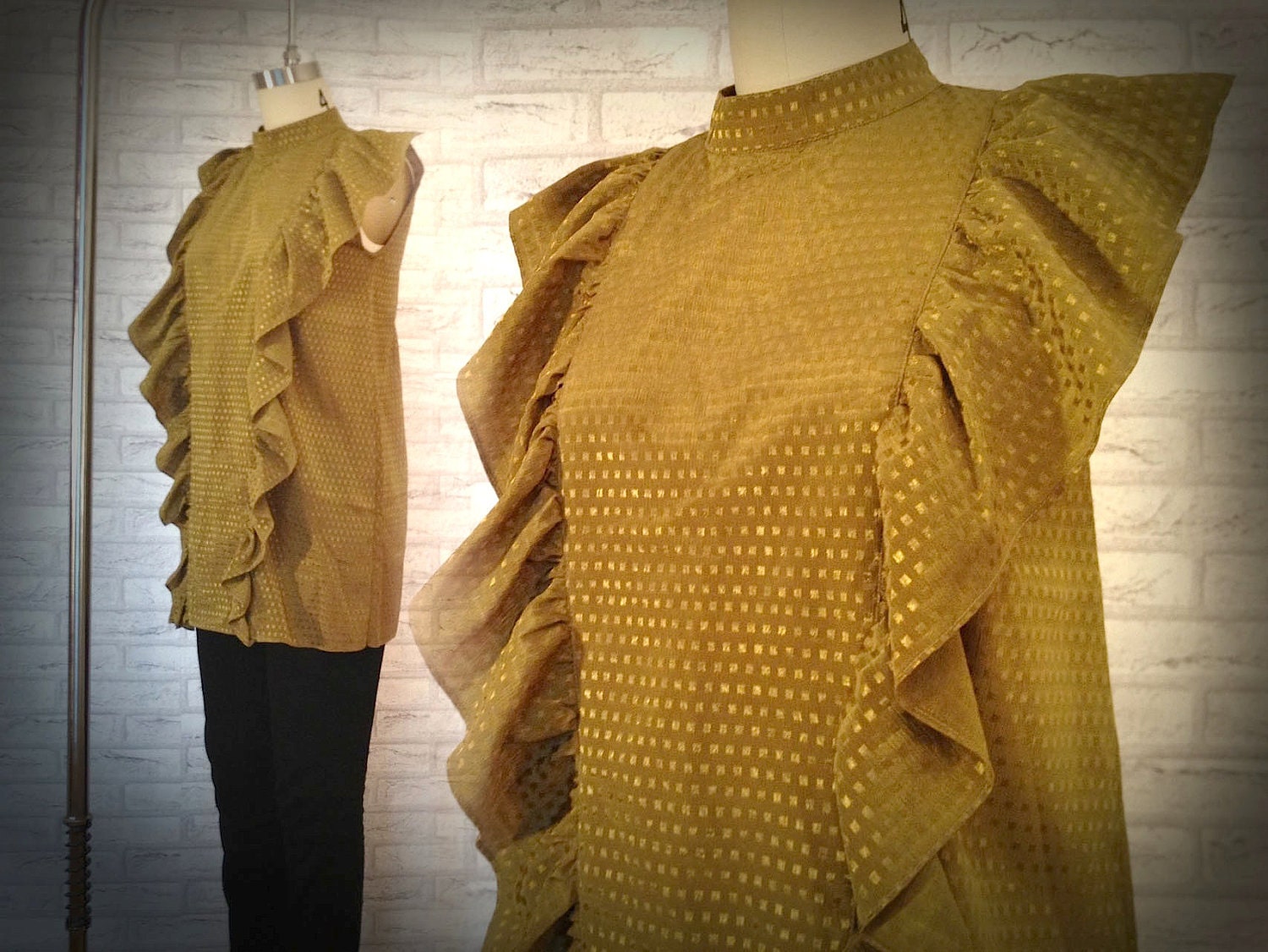 Sz S/M $22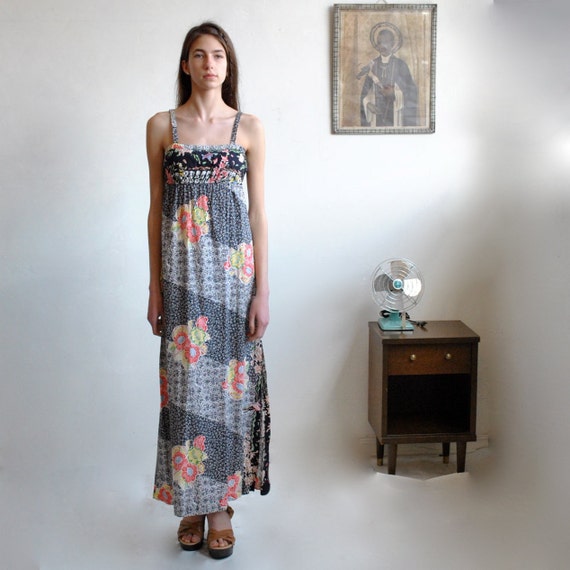 Sz XS $30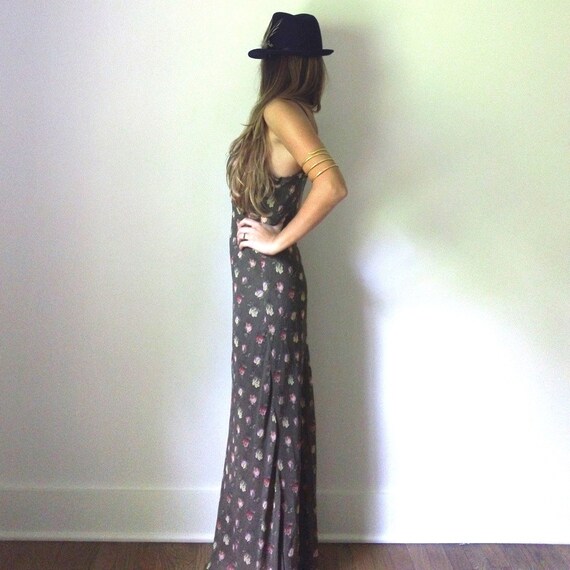 Sz XS/S $72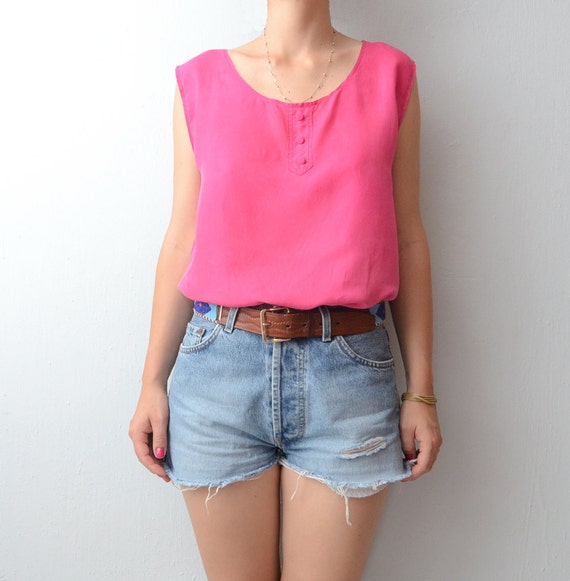 Sz S/M $23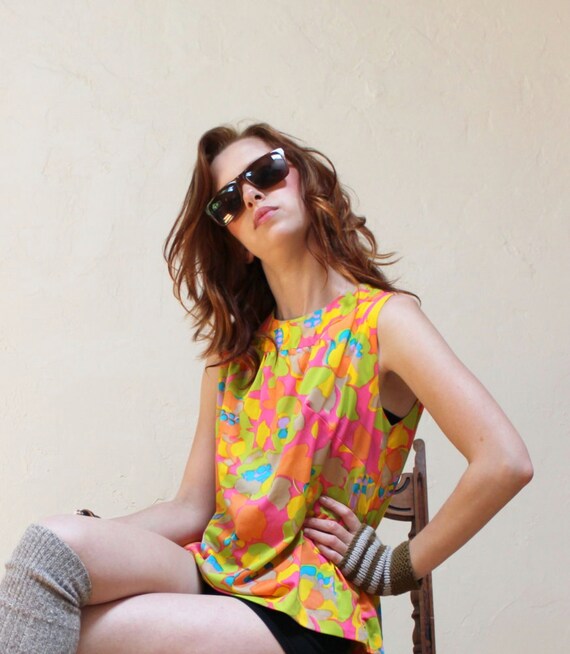 Sz XS/S $32
Sz XS/S $24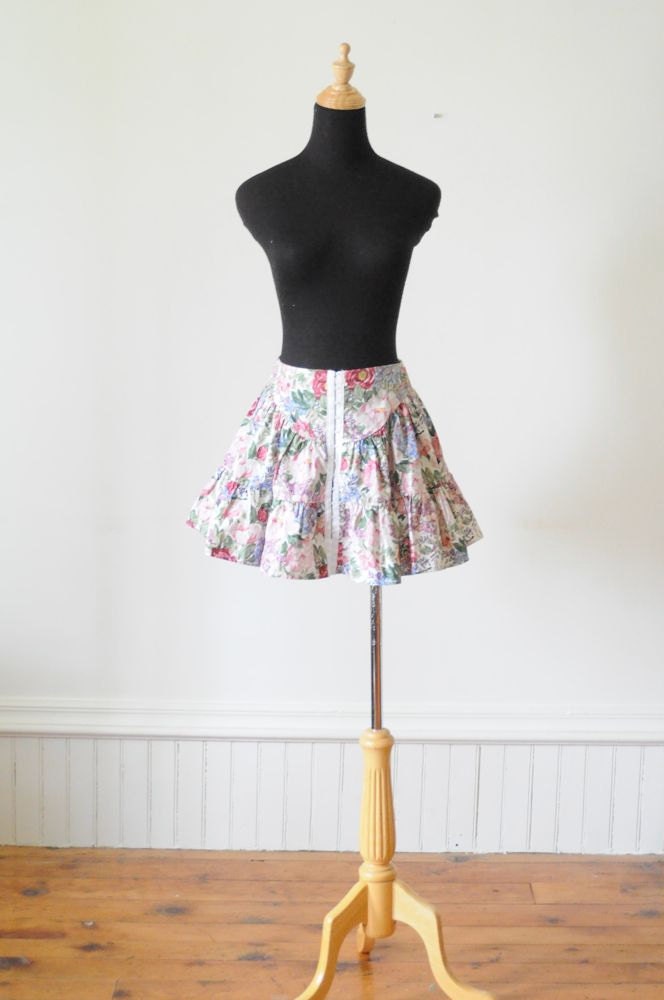 Sz S $34
Sz S $16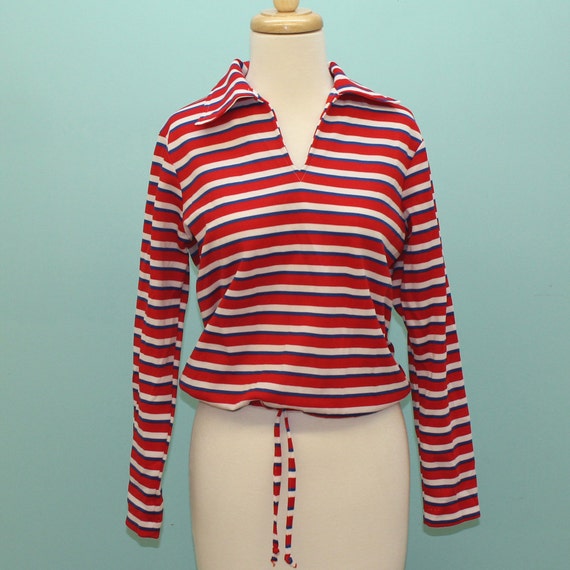 Sz S/M $16
---------------------------------------------------------
More items in these genres from your blog sponsor:
Sz M $29
Sz Xs/S $32
Sz S/M $24
Sz XS/S/M $31
Also be sure to check out our overstock/off-season shop with FREE U.S. shipping!
www.popfizzvintage.com